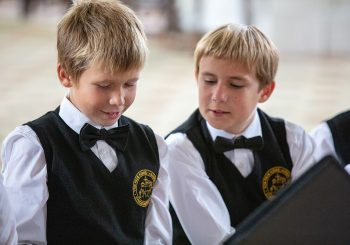 Syngedrengene ved Vor Frue Kirke,  Assens  på Vestfyn er et firestemmigt drenge-mandskor med pt. 30 sangere i 10-25 års alderen. Koret arbejder på et højt kunst...
Læs videre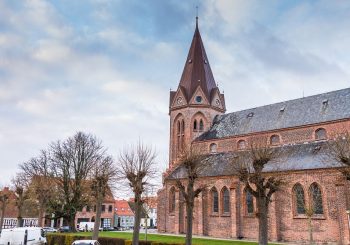 Vor Frue Kirke i Assens er Fyns største kirke efter Odense Domkirke og har en fantastisk akustik til kirkemusik og korsang. Kirken var færdigbygget i 1488. ...
Læs videre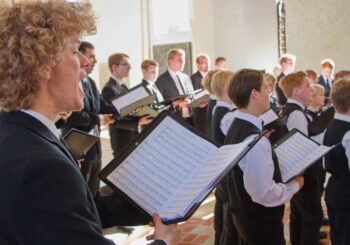 ♫ Links to audio and video clips The Assens Boy Singers consist of 20-25 boy sopranos between the ages of 9 and 14 years and 15-20 young men and adult singers....
Læs videre