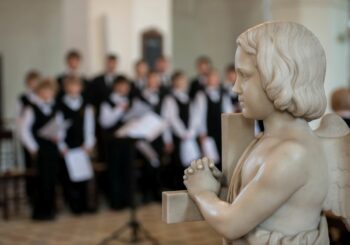 Syngedrengene ved Vor Frue Kirke,  Assens  på Vestfyn er et firestemmigt drenge-mandskor med pt. 25 sangere i 10-28 års alderen. Koret arbejder på et højt kunst...
Læs videre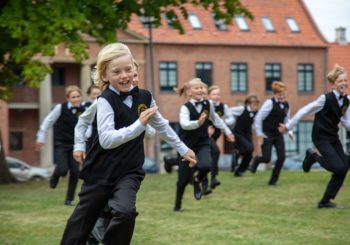 The Assens Boy Singers consist of 25 boys, young men and adult singers aged 10-28 years. The choir was established in 1856, however the tradition of having boys...
Læs videre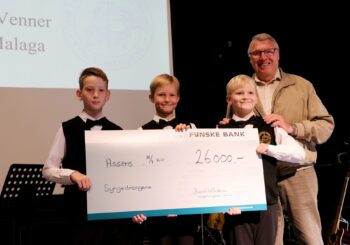 Støtteforeningen Syngedrengenes Venner gør et stort stykke ar­bejde for at indsamle midler, så alle kormedlemmer kan deltage i korets aktiviteter uanset familie...
Læs videre